Overview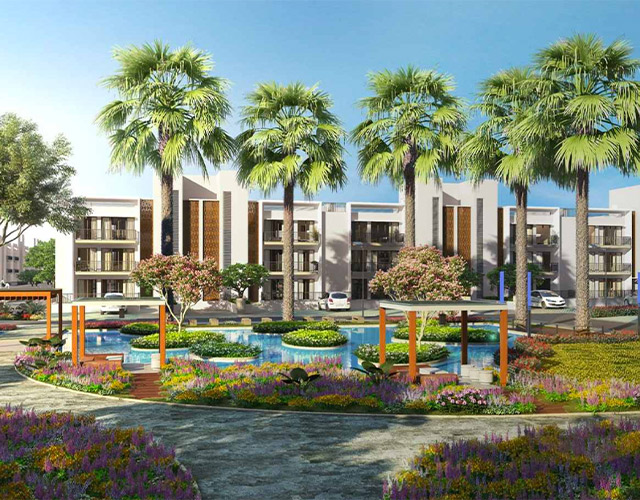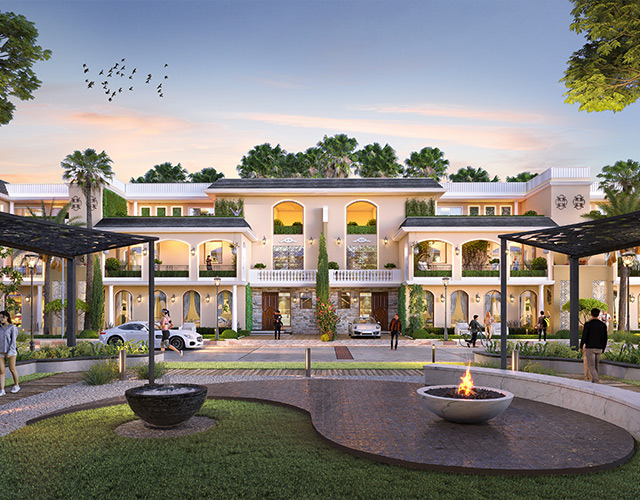 The Desire of A Nuclear Family.
Independence and practicality in your own home. With Independent Floors, upkeep is almost negligible.
Spacious 3 BHK & 3+1 BHK Independent Floors with Spacious Balconies and Elevator.
A Large Family Aspiring To Live Together.
Aerovista offers the freedom to design and construct your own home or experience the excellence of Villas.
PLOTS
100 Sq. Yd. - 400 Sq. Yd. Plots.
VILLAS
4BHK & 5 BHK Luxury Villas
All
Majestica Floors
Elena Villas
Essencia Villas
Gloria Villas
Gracia Villas
Serena Villas
Elite Clubhouse
An Unparalleled Retreat Experience.
Let your imagination run wild as our concierge serves the world on a silver platter for you to enjoy. Mesmerise your senses with enchanting experiences, offering an overabundance of services. Only at Aerovista, does the clubhouse appeal to you more than your own home.