We're Riverdale. We're willing to rethink everything.
We're a Real Estate company unlike any other Real Estate Company.
We're different and we like it that way. Being different allows us to do what no one else is doing; to do what others tell us is impossible.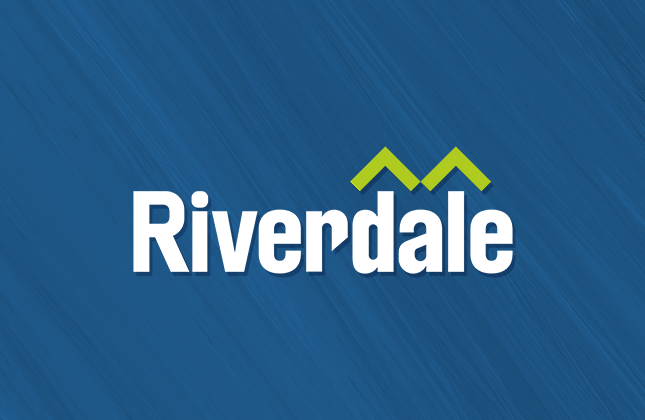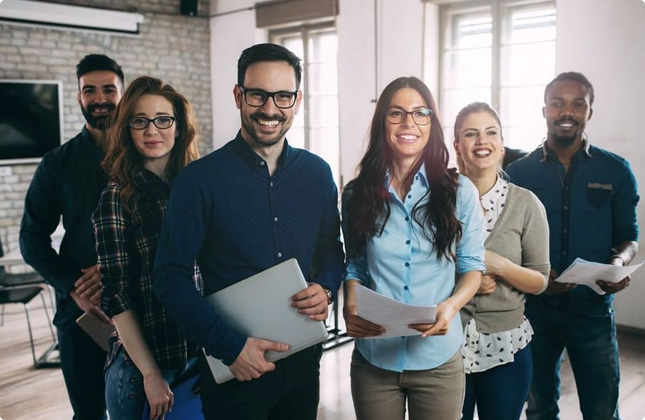 We prefer to have incredibly high standards and to hire exceptional people who enjoy pushing themselves to perform at the highest levels every day. We want to surround ourselves with people driven to do the right things and act with integrity even when no one is looking. We work to build an inclusive environment in which everyone, regardless of gender, race, religion, age, or background, can do their best work. Come be a part of a diverse, inclusive and professional work culture! 
Send your resume to hr@riverdaleindia.com.